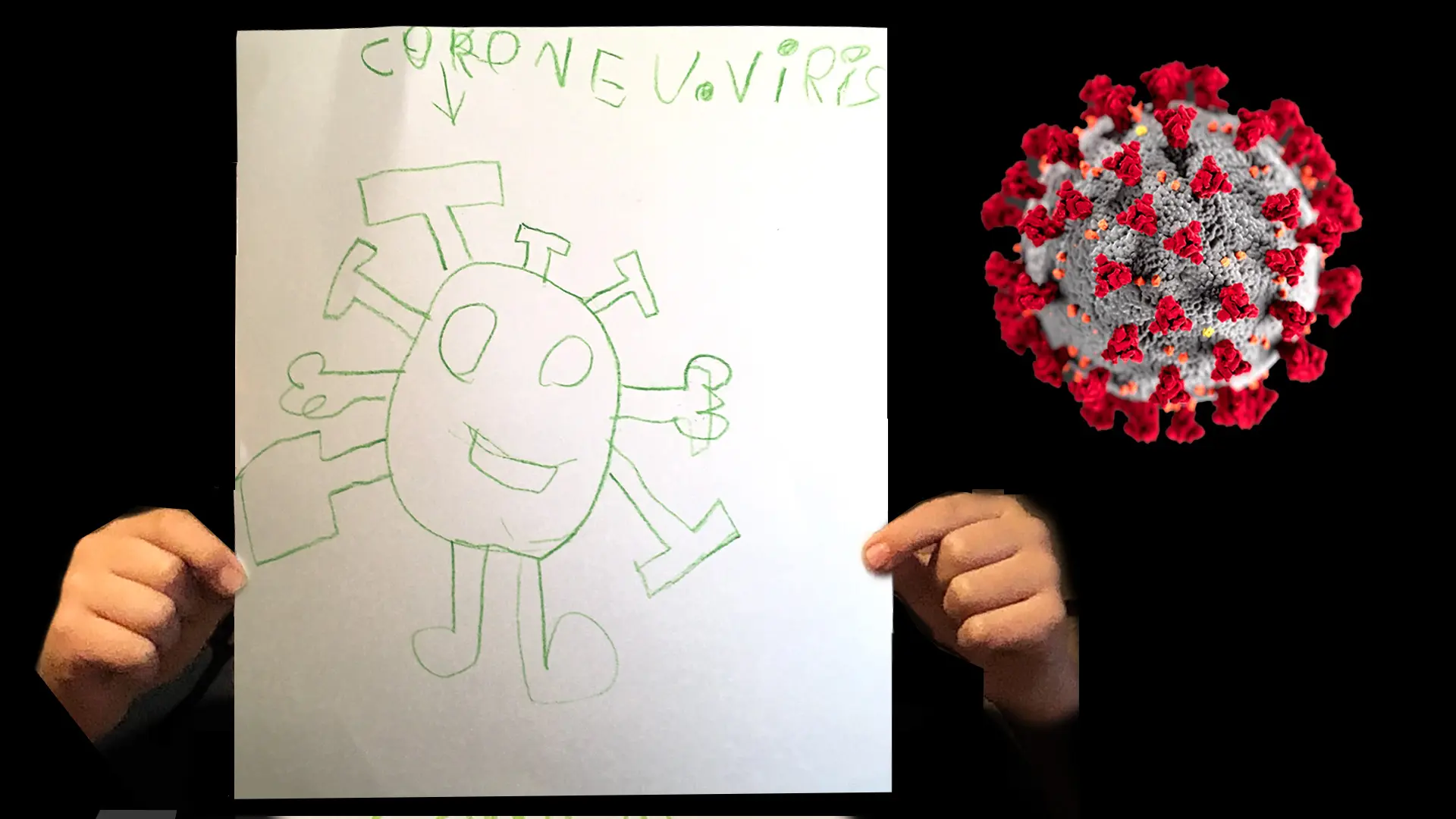 Due to the Covid19 lockdown, all Friends of Mount Majura events including our monthly work parties and the Mondays @ The Fair sessions are canceled until further notice.
If you exercise on Mt Majura and you come across something beautiful or interesting take a photo and share it on Canberra Nature Map.
Keep practicing "social distancing", take care and we hope to see you and work with you again on the mountain once it is safe to do so.
Waltraud
projects@majura.org
Photo credit: https://thebulletin.org/2020/03/kids-are-drawing-pictures-of-the-new-coronavirus-thats-a-good-thing/